Gian allows healthcare providers to track their patient's food shopping pattern and assess whether they are following dietary guidelines.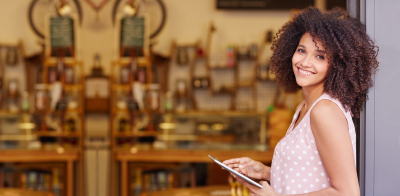 Gian empowers individuals with the ability to make the best choices for themselves and their families based on specific health conditions.

Gian provides a platform that companies, restaurants and large grocery shopping vendors may leverage to individualize their customers shopping experience.